When it comes to amusement rides, bumper cars have always been a beloved classic. The thrill of crashing into friends and family has been a source of joy for adults. However, kids are also deeply attracted by mini bumper cars. We design mini bumper cars for sale and allow kids to unleash big fun in a tiny ride! Mini dodgems are with special design, various styles, and battery powered supply. They are suitable for many venues. It's a excellent choice to buy mini dodgem cars for your business!
Mini bumper cars create a collision paradise for kids!
Mini dodgems transform any amusement park or fairground into a thrilling arena of excitement and laughter for kids. They navigate the arena, dodging, spinning, and bumping into fellow riders.
The details of mini bumper cars for sale for kids
We recommend children over 5 years old to ride. Considering that children's bodies are relatively fragile, the speed of miniature bumper cars are slower than that for adults. The space of bumper car mini is also suitable for most children. And the safety belt could be adjusted. Besides, the seats of children's bumper cars are of leather, and thus it's very comfortable to sit on the seat. In order to attract kids, we design the body of small battery bumper cars for sale to be colorful and with cartoon patterns. What's more, driving mini bumper car for kids is easy as handle could rotates 360 degrees.
With their safety device and user-friendly controls, mini bumper cars provide a safe yet exhilarating experience for kids. As giggles and cheers fill the air, it's evident that these mini bumper cars offer an unforgettable collision-filled paradise for kids.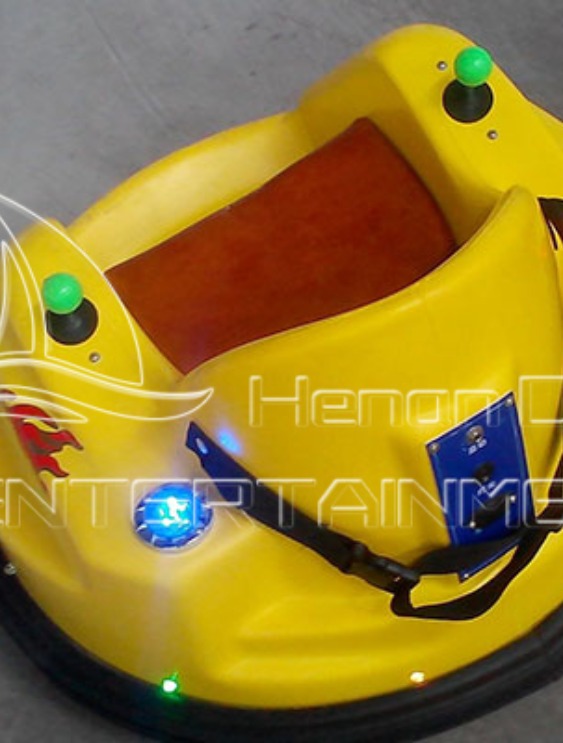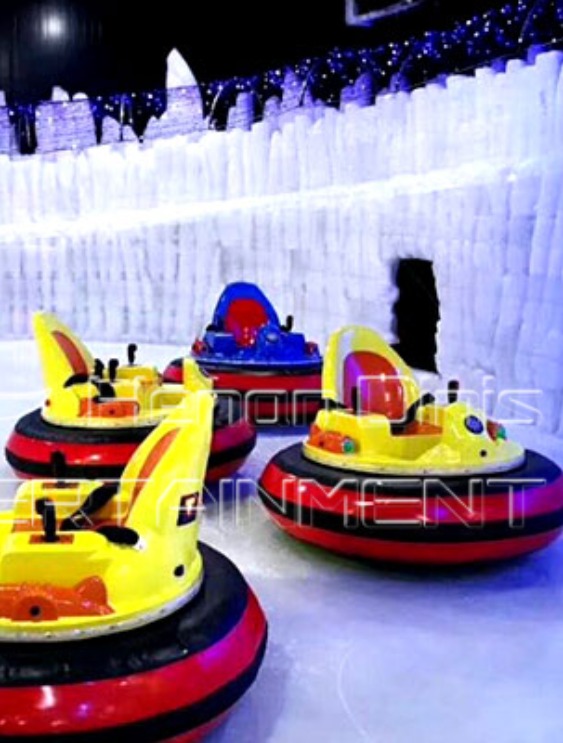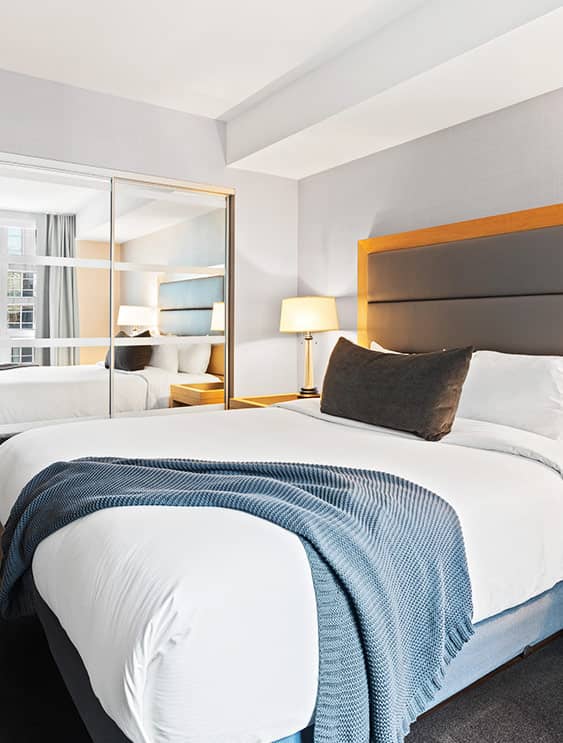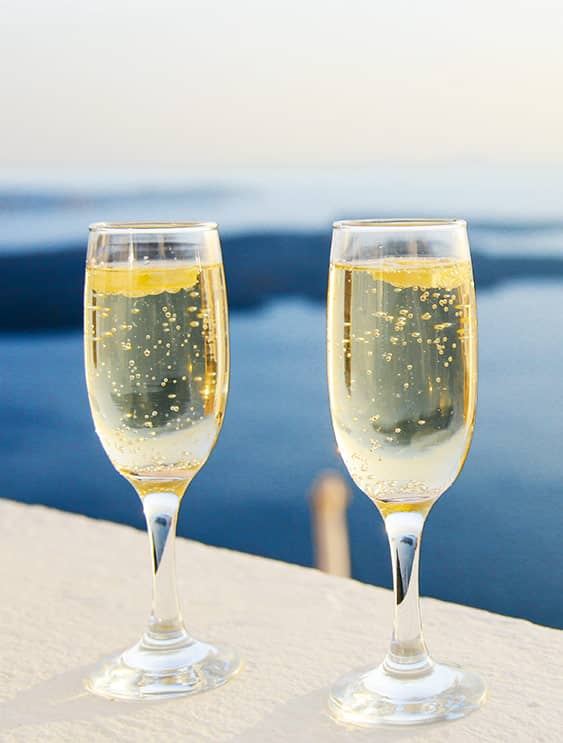 What style of mini dodgems do you want? We could make almost any style!
Attractive appearance add fun and appeal to mini dodgem cars. We offer an array of stylish mini dodgem cars available for sale, each designed to cater to different tastes and preferences.
The shell of mini bumper cars for sale with cartoon patterns, such as Mickey and Minnie, Tom and Jerry, Ultra man. What's more, we could add patterns you want. Besides, we could also customize the color you need. If you need, we could add the amount of LED colorful lights on it to make it more shining at night.
From vibrant, eye-catching colors to custom paint jobs and themed decorations, the options are as diverse as your imagination.
What places could be suitable venues for mini dodgem cars?
Amusement mini bumper cars for sale is a delightful addition to many entertainment venue. Miniature bumper cars are typically found in amusement parks, malls and fairs, backyard, and similar venues catering to kids. The following are suitable places for mini bumper cars to operate:
Where can you find economical yet high quality mini bumper cars for sale?
If you're on the lookout for economical yet high-quality mini dodgem cars, there is a avenue worth exploring. Specialized amusement equipment websites often feature a wide selection of mini bumper cars from reputable manufacturers. Compared with suppliers, manufacturers feature more affordable price as there is no middlemen to make profit.
About us
As a professional manufacturer, our company is with more than 20 years sales experience. We have our own factory, so we give you factory price mini dodgems. Regarding the quality of mini bumper car for kids, we use high quality fiberglass that is solid and corrosion-resistant; top-notch rubber that is with good elasticity, wear-resistant, and robust. What's more, we offer quality inspection certification of mini dodgem cars. If you are interested in mini dodgem cars, we warmly welcome you to inspect them in our factory.
Get Charged for Thrills: Battery-Powered Mini Bumper Cars on Sale!
Get ready for some electrifying fun with our battery-powered mini bumper cars for sale, now available for sale! Powered by rechargeable lead-acid batteries, these small battery bumper cars for sale become an important part of the entertainment venues.
Features of the battery of mini electric bumper car
Normally, the battery life is more than two years. However, this kind of battery is economical, so the cost of replacement is not much. Besides, the lead-acid batteries are solid and safe than Lithium batteries. After charging, ride on electric mini bumper cars can be used for 6-8 hours.
In addition, mini electric bumper car rides are perfect for indoor or outdoor use. Compared with grid powered bumper cars, there are no restrictions on the venue for their use. The installation of grid powered dashing cars needs to assemble electric grid on ground or ceiling. That needs more money and time, and makes the venue of kids mini bumper carts for sale immovable.
What's more, battery mini electric bumper cars for sale for kids are easy to control. Kids just need to control the handle and don't need to step on the accelerator. It makes 1 a versatile entertainment option for kids alike.
Compared with classic bumper cars, mini bumper cars for sale could 360 spinning!
Comparing with traditional car-shaped dodgems, a striking advantage of 360 spinning bumper car mini stands out—the exhilarating 360-degree spinning capability. The more conventional bumper cars could only move forward, backward, and make simple turns. Meanwhile, battery-powered spinning bumper car mini offer a thrilling 360 spinning experience. The chassis of these bumper cars are very flexible, allowing spinning bumper car mini rotating freely. Besides, 360 mini bumper car is only with 360 spinning bumper car mini car seat, which makes it easy to control.
With their innovative design, these bumper cars provide kids with the freedom to execute breathtaking spins; and they add an extra layer of excitement to the amusement venues experience. This unique feature transforms the simple act of bumping into a fun-filled, high-octane adventure that leaves kids spinning with joy.
After reading above, are you interested in mini bumper cars for sale?