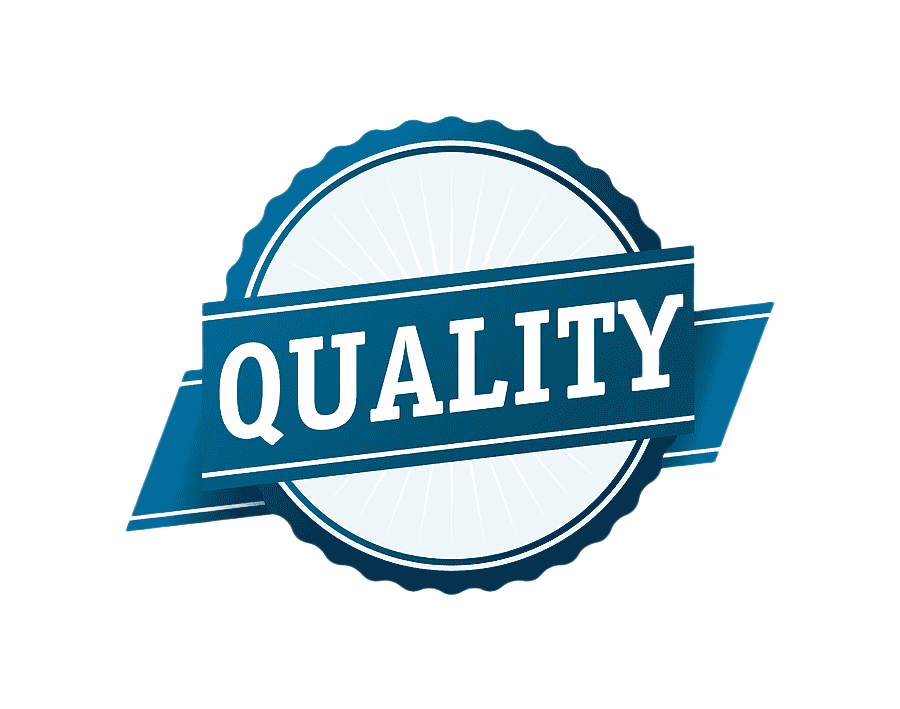 Scenic spots amusement solutions
We provide diverse attraction solutions, most of which are non-electric attractions. For example, rainbow slide, bouncy cloud, Comprehensive amusement castle, multi-person swing bridge, etc. We also offer thrilling attractions, such as glass water slide, glass swing bridge, cliff swing, sky bicycle. In addition, we have other types of non-powered solutions.
Hundreds of workers are at your service.
Our company has been in existence for over 20 years and has rich experience in the manufacture of entertainment facilities. We have our own factory and manufacture amusement facilities by ourselves. Our amusement facilities are all with product certificates, and the quality is the best.
Bespoke amusement equipment design
Consultation and installation
Amusement equipments staging for events and sales
Information, Cases, and News about our products