The kiddie swing ride is a beloved attraction at amusement parks, fairs, parks and so on. These delightful rides feature colorful, miniature, customized style of swing seats suspended from a central axis. As it whirls gently through the air, it evokes a sense of weightlessness and freedom. The laughter and excited squeals of young or old kids often be heard as they soar through the sky. The kid swing ride provides a thrilling yet safe experience for youngsters, creating fun memories in their childhood. Our company is a professional manufacturer with more than 20 years sales experience. We have sold kid swing rides to many places around the world. And we are committed to provide best kid swing chair rides for entrepreneurs.
taxation planning
Eiusmod tempor incididunt ipsum ut labore dolore magna aliqua. Ut enim minim veniam duisy ipsum sed quis.
How many varieties of kid swing rides are for investors seeking to increase the amusement park equipment types?
On our website, you will find plenty of options when it comes to kiddie swing ride. Our attractions come in a wide array of designs and themes, catering to various age groups and preferences. Some kid swing rides are adorned with vibrant colors and imaginative shapes, while others offer a more classic appeal. From gentle rides for the littlest adventurers to a more daring experience for older children; diverse kid swing rides ensures that amusement park investors can create a well-rounded and appealing lineup, drawing in kids of all ages.
We offer a delightful selection of kid-friendly swing rides, featuring playful themes like the Giraffe kiddie swings rides, the Fruit kiddie swings rides, and the Lotus kid swing chair rides. Furthermore, we elevate the excitement with larger and more thrilling swing ride options, promising a one-of-a-kind experience for riders. These exhilarating rides are certain to captivate the hearts of young visitors..
Parameters of luxury 24 seats flying chair ride
| Product properties | Parameters |
| --- | --- |
| Static Diameter | ∅9m |
| Height | 8.5m |
| Running Height | <2m |
| Voltage | 380V |
| Power | 10KW |
| Capacity | 24 passengers |
| Volume | 40HQ(12m) |
Parameters of watermelon fruit swing ride
| Product properties | Parameters |
| --- | --- |
| Area Size | ∅9m*5m |
| Voltage | 380V |
| Power | 3KW |
| Capacity | 16 passengers |
| Volume | 18CBM |
Parameters of giraffe swing ride
| Product properties | Parameters |
| --- | --- |
| Area Size | ∅6m*4.5m |
| Voltage | 380V |
| Power | 3KW |
| Capacity | 12 passengers |
| Volume | 18CBM |
Parameters of lotus chair o plane
| Product properties | Parameters |
| --- | --- |
| Area Size | ∅6m*4m |
| Voltage | 380V |
| Power | 3KW |
| Capacity | 12 passengers |
| Volume | 15CBM |
Are swing rides safe for kids?
In general, a kiddie swing ride is a thrilling yet safe amusement attraction. Nevertheless, with numerous swing ride manufacturers in the market, it is essential to conduct a meticulous screening process.
About our kid swing chair
Our company, as a professional manufacturer, is dedicated to providing qualified and safety-assured swing rides. Hundreds of skilled workers produce children's swing rides in an organized, step-by-step fashion. The production process is strictly supervised and guided, with every detail of welding and safety devices carefully inspected. As for materials, we use national standard steel, FRP, and premium spray paint. Each steel panel has its own unique serial number, meticulously recorded for reference. The spray paint we use is top-quality 51 paint from China, known for being non-toxic, odorless, and having excellent color retention.
What size options are available for the kid swing rides?
We designed small and normal size swing chair for kids of different ages. For kids 5-12, we designed small giraffe kiddie swings rides, fruit kid swing chair rides and lotus kiddie swings rides. And for kids above 12, we provide luxury kid swing chair rides.
Small kiddie swing ride for sale
Our small kiddie swings rides are with miniature yet exquisite design, are suitable for 5-12 aged kids. The size of the seats of small kid swing ride cater to most 5-12 aged kids. Furthermore, we could also customize other size of seats according to your needs.
Large luxury kid swing chair rides for sale
Luxury kid swing ride are larger and with complicated structure. They are with 24 seats and the seats space is also larger than small kiddie swings rides.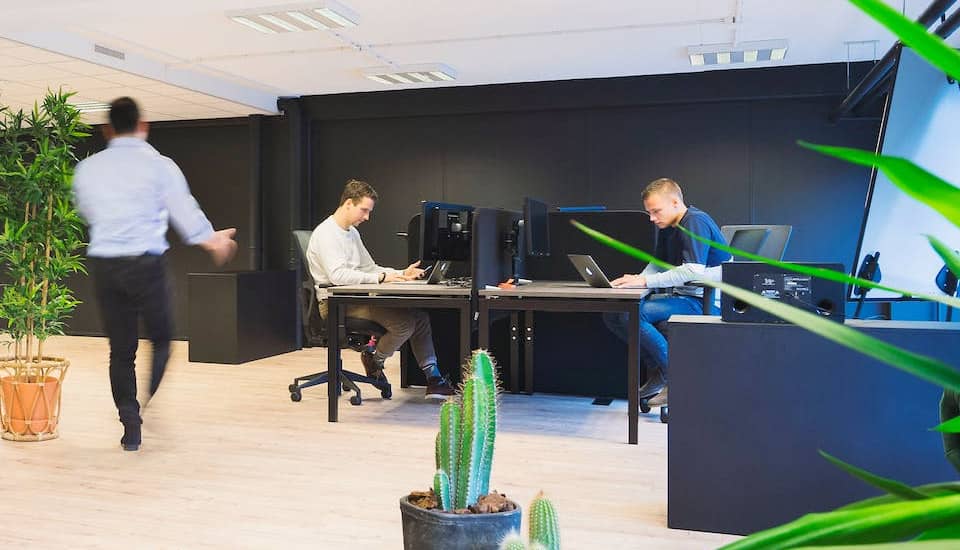 Where can I purchase the best kid swing ride to elevate my business?
To find the best kiddie swing ride to elevate your business, you may consider of reaching out to reputable manufacturers. As a premier amusement rides company with more than 20 years sales experience, we own a factory and hundreds of diligent and dedicated workers. The impeccable craftsmanship of these workers and top-notch material produce exquisite and high quality kid swing ride. The material of kid swing chair rides includes FRP, national standard steel and premium 51 paint famous in China. These material are durable, robust and weather resistant, making kid swing chair premium quality.
Besides, we ensure that kiddie swings rides complies with safety standards and regulations specific to your region or country. kid swing ride have passed the quality inspection.
In addition, as we produce kid swing chair rides in our own factory, they are with remarkably affordable factory pricing. Compared with purchasing kiddie swings rides from the supplier, buying from us conserve your hard-earned money.
Where are the prime destinations for investors seeking to invest in kid swing rides?
Kiddie swing ride as a classic and thrilling ride in amusement parks, are also widely invested in various venues. Small kid swing chair rides and luxury flying chairs are suitable for different venues.
Small kid swing chair rides for indoor and outdoor venues
Small kiddie swings rides with their miniature scale and multi-colored appearance, catering to many venues including indoor and outdoor venues. About indoor venues, you may invest them in malls, aquarium, restaurant, hotel, and so on. As for outdoor venues, they are often invested in parks, playgrounds, attractions, waterfront, squares, etc. Investing kid swing chair rides in these venues helps monetize foot traffic.
Luxury kiddie swings rides for outdoor venues
Besides, luxury kiddie swings rides are relatively suitable for outdoor venues. Fairgrounds, parks, scenic spots, squares and open-air malls are popular places. There are many people in these places, and luxury kid swing ride will definitely attract the heart of kids and their parents.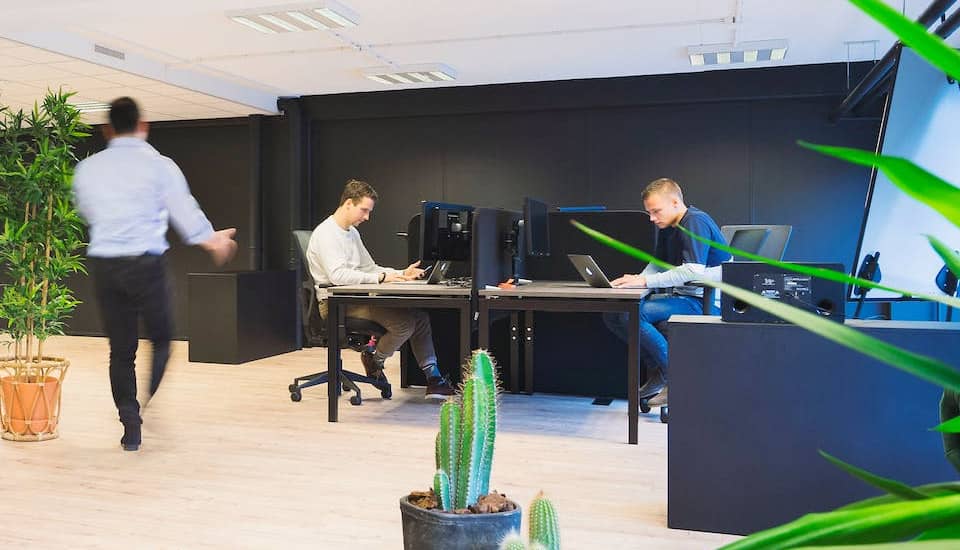 What is the ideal age group to experience the excitement of a kiddie swing ride?
kid swing chair with their rotating charm and childlike appearance, captivating kids of different ages. Kids who are lit up by an exciting and unique experience kid swing chair rides brings often have smiles on their faces. The ideal age group to experience the excitement of a kid swing chair is typically between 5 and 12 years old. At this stage of childhood, children are often enchanted by the colorful things and childlike cartoon characters. The gentle, slow-moving nature of a kid swing chair rides with colorful and childlike appearance offers them a fun and safe experience. The cabins are with cartoon characters, the view from a modest height, and the simple joy of going round and round. Those features appeal to their sense of fun and curiosity.
Designed with children aged 5 to 12 in mind, we provide enchanting selection of attractions. For example, the giraffe swing ride, fruit swing ride, and lotus chair O planes, are tailor-made to captivate kids' imaginations. These rides boast unique designs, brimming with whimsy and charm, crafting a world of fantasy for young visitors. As kids pass by, the allure of spinning and the gentle thrill enthralls them, drawing them into a world of excitement and wonder.
Furthermore, our luxury chair swing rides cater to larger kids and adults who seek an adrenaline rush. With increased seat capacity and higher speeds compared to the aforementioned swing rides, luxury swing rides are the best choice for thrill-seekers. As riders experience the exhilarating rotation, riders will feel as though they are soaring through the heavens.
Our company is with 20 years of experience and great reputation. Our firm is a professional company with our own factory, and the products are made by ourselves.
What's more, we also provide various types of bumper cars, carousels, flying chair rides, Ferris wheels and scenic spots attractions. If you are interested in them, please inquiry us.