Whether you want to own a large or smaller Ferris wheel, purchasing it from manufacturers is a wise option. Compared with manufacturers, distributors and suppliers buy equipment from factories at low prices and sell them at high prices. However, as a manufacturer, we have our own factory and produce Ferris wheel by ourselves. And we welcome you to visit our factory.
In our company, you can discover the perfect blend of fun and frugality with our economical Ferris wheels. They offer magnificent and childlike rides that not only guarantees spectacular views but also fits comfortably within your budget. Our dedication to offering cost-effective choices ensures that investors can reap numerous benefits without budget concerns.
How much do Ferris wheels cost? The price of a Ferris wheel depends on some features, including design, sizes, and material, etc.
Different size and the numbers of the seats of Ferris wheels
First, Ferris wheel ride price depends on sizes. We provide magnificent large and childlike, small sized Ferris wheel ride for sale. And they are with different numbers of the seats.
Regarding small mini Ferris wheel rides, they are for kids. The space and capacity is smaller. Besides outdoor venues, they are also suitable for indoor venues. In addition, they can be made in double deck, which double the capacity.
For large ones, from 20m to 65m, from 48 to 216 passengers, we are dedicated to provide high quality products.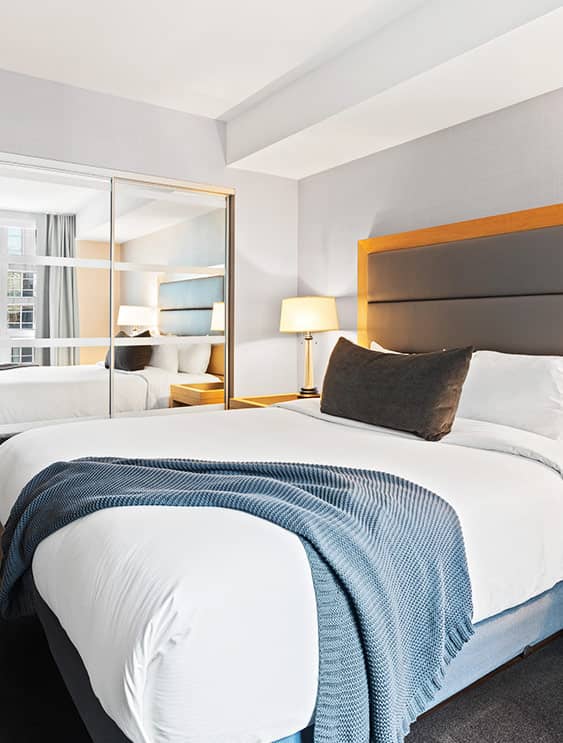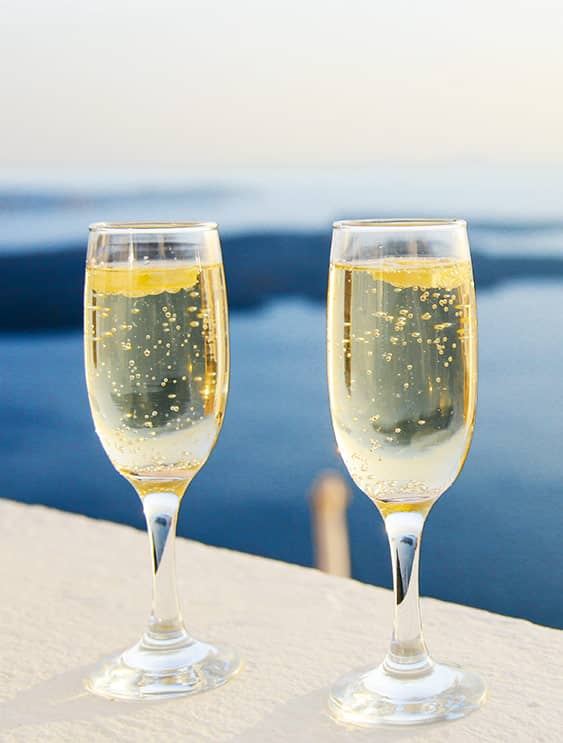 Design of Ferris wheels
Besides, Ferris wheel ride price also depends on design and styles.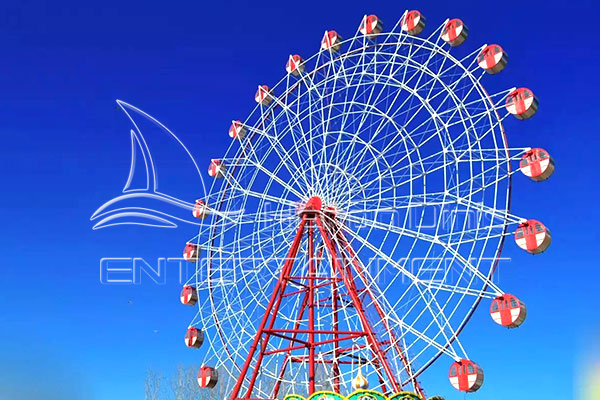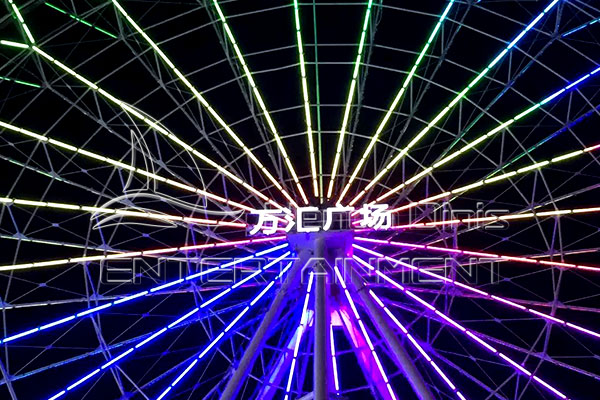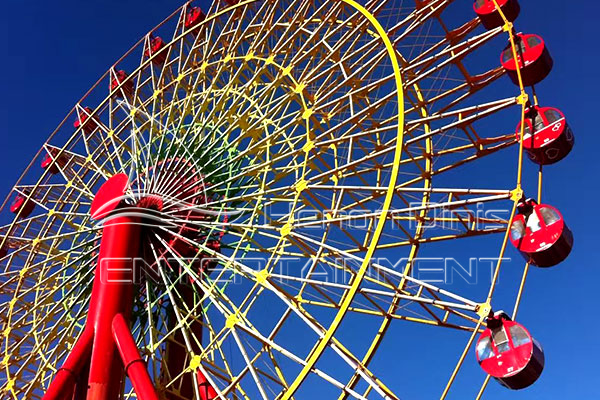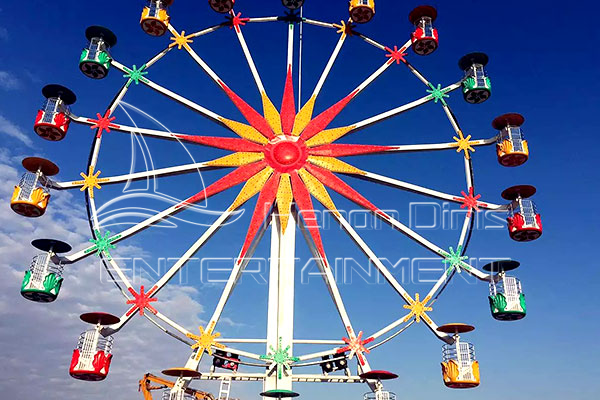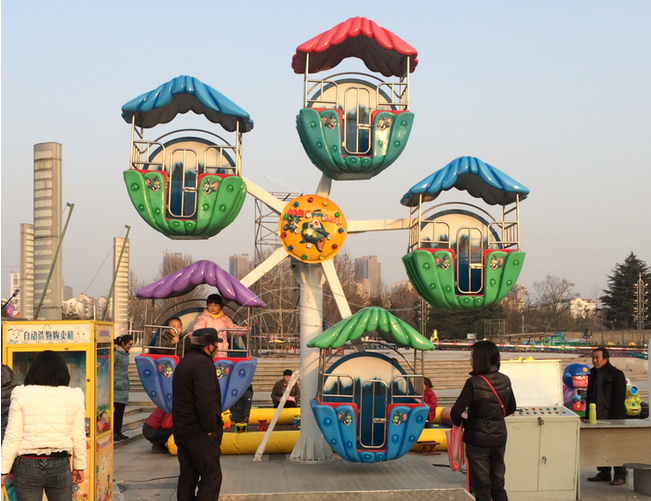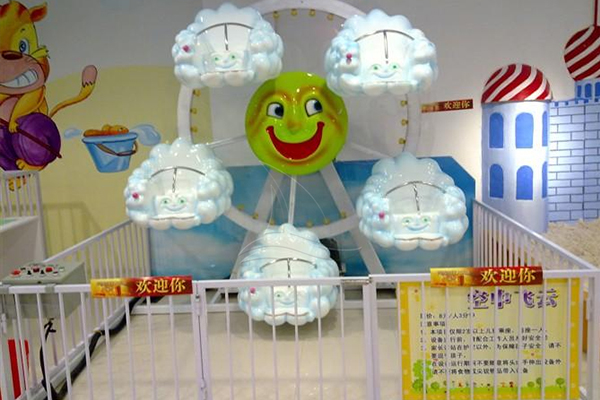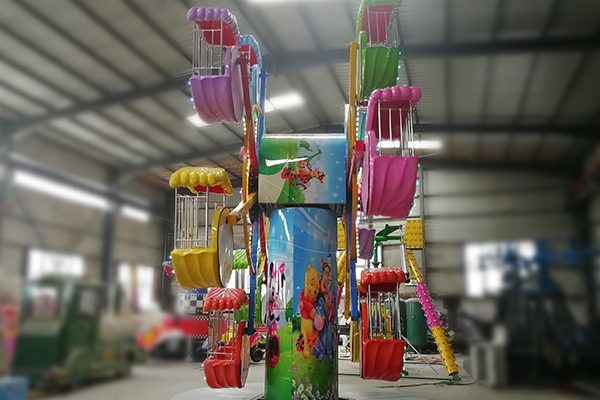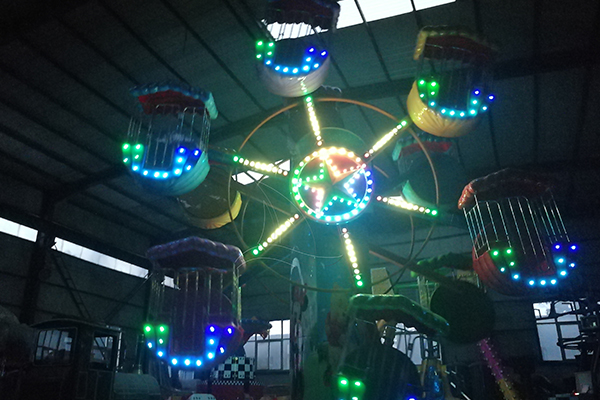 Materials and craftsmanship of Ferris wheels
Whether our large or small Ferris are of best materials and exquisite craftsmanship. There is no difference in the raw materials and craftsmanship of large and small Ferris wheels. However, we are devoted to give you affordable Ferris wheel ride price.
Regarding miniature Ferris wheel for sale, we use pure fiberglass. In order to ensure quality, we don't mix talcum powder into fiberglass though it is cheap. Pure FRP make Ferris wheels more robust, smooth and not easily broken.
To ensure the quality of structure, we use national steel which have their own serial numbers.
With regard to the safety device, we use aluminum alloy to manufacture the fence of the cabins. Furthermore, our welding joints are exceptionally robust; thanks to our rigorous inspection techniques such as magnetic particle inspection, ultrasonic, and other technologies.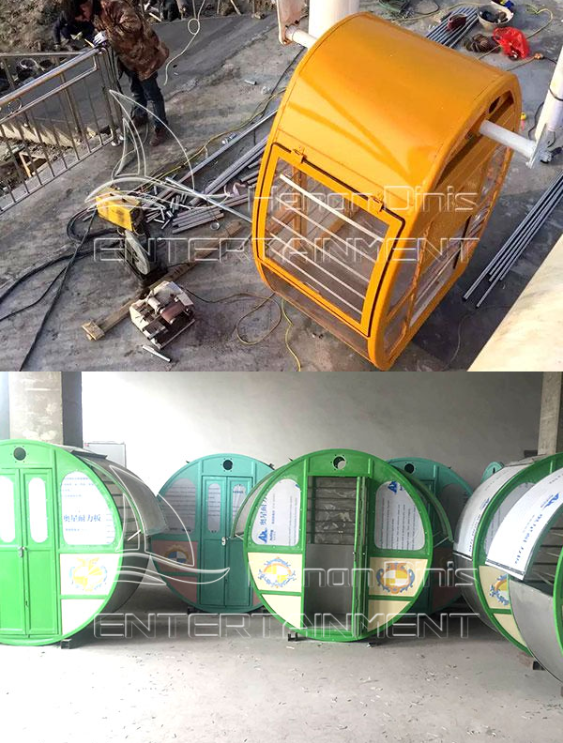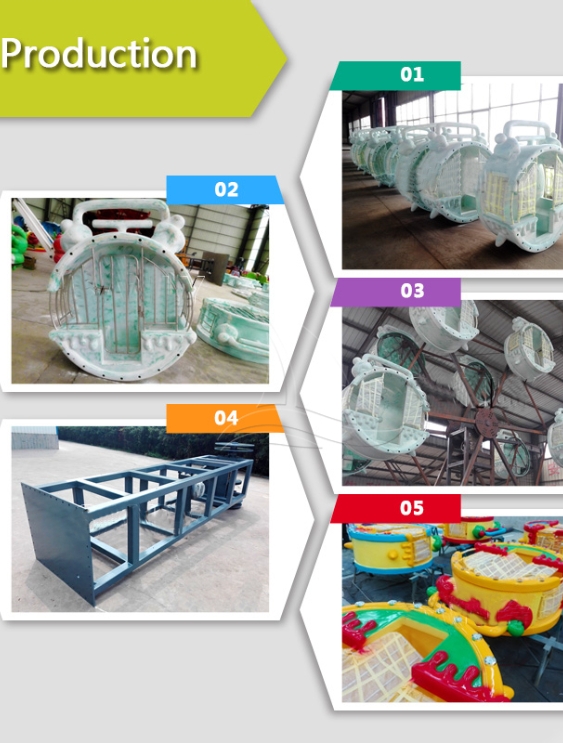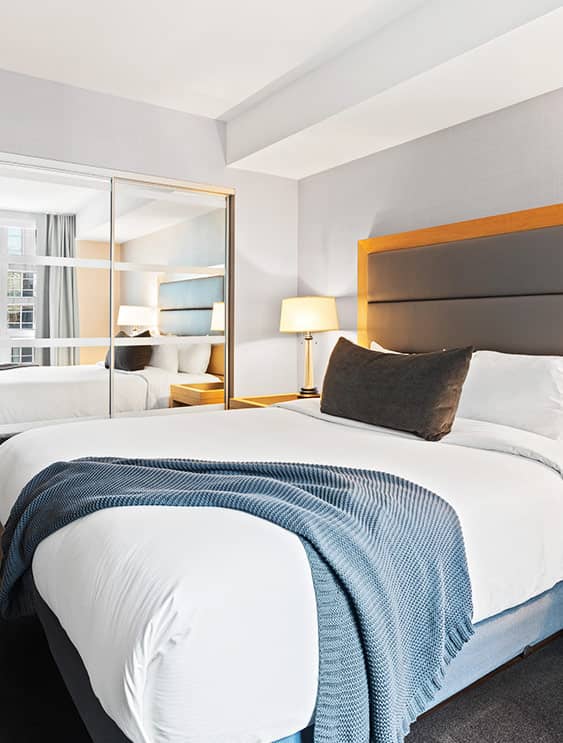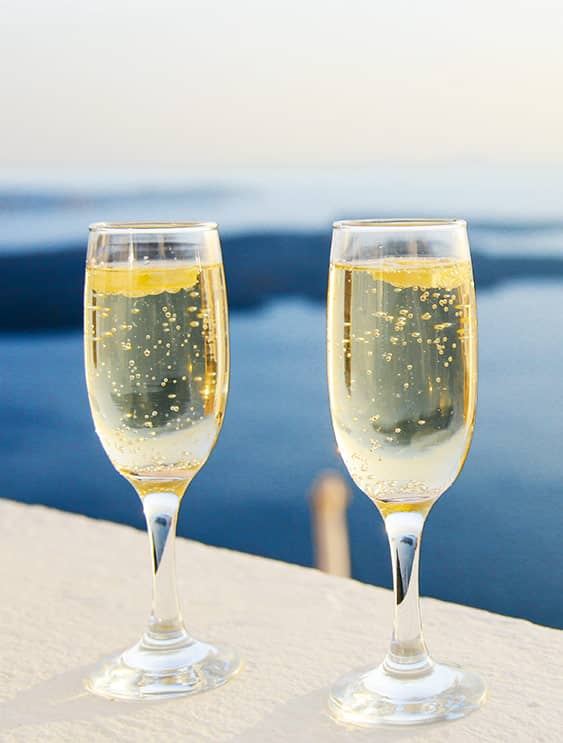 Ultimately, when you're looking for a exciting attraction that promises cost-effectiveness, our Ferris wheels stand as the ideal choice. With their towering presences, diverse appearances and captivating views, they add entertainment to your venues without breaking the bank.