Carousels have been an enduring symbol of classic amusement and nostalgia, captivating hearts young and old for generations. Among them, large carousel rides are especially exquisite and alluring. Now, if you've ever dreamed of owning a piece of this magical world, you're in the right place.
Our company as a professional manufacturer, provide a wide range of affordable yet high quality large carousel horse for sale. And large merry go round are with different amount of seats in different sizes. What's more, each seat can afford 2 adults so that parents can ride with
their kids. Besides, as a classical amusement equipment, big merry go round are suitable for many venues. Whether you're an amusement park owner, an event planner, or a mall entrepreneur, the journey begins here.
Carousel Couture: Explore the Diverse Styles of Our Spectacular Large Carousels!
Our spectacular large carousel horse for sale boasts an array of enchanting designs that cater to every taste. The ornate Victorian big carousel rides are adorned with intricately carved horses. And the whimsical and brightly colored big horse carousel rides create a sea of joy. There's something to enchant every guest. For those with a penchant for special themes, we provide animal-themed, sea themed and customized big merry go rounds. They are featuring diverse creatures like dolphins, tigers, and elephants, offering a intimate encounter with the imaginary wilderness. In addition to the single deck large carousels, there are also double luxury carousels for your choice. Whether you're seeking a romantic, vintage atmosphere or a family-friendly experience, our diverse styles promise unforgettable rides for your business.
Find the Best Carousel Supplies
Charming Victorian large carousel horses for sale
Our magnificent Victorian big horse carousel rides are with European-style exquisite patterns and classical Classic color scheme, carrying passengers through millennia. Riders who riding on horses up and down are like running on ancient battlefields. Enchanting court style upright with some picture resembling an oil painting add more elegant atmosphere.
Find the Best Carousel Supplies
Gorgeous double-decker large merry go round for sale
Step right up and behold our gorgeous double-decker carousel now available for sale! Its crafted horses, resplendent in vibrant hues, prance gracefully on two tiers, making it a breathtaking sight to behold. As a symbol of joy and romance, this double-decker carousel is not just a ride. Many lovers, families, and friends have left precious memories in it.
Discover Affordable Wonderland: Where to Find Affordable Large Carousels for Sale?
If you're dreaming of adding a touch of enchantment to your venue or event without breaking the bank, look no further. Finding affordable large carousel horse for sale has never been easier.
From charming vintage-style to modern, customized; from animal to sea theme; from human-controlled to coin-operated, various options to suit your theme. From upper drive mode to lower; from single-decker to double deck; from 16 seats to 36 seats to suit your size, we have a big carousel ride to fit every budget.
Higher price correspond to exquisite design, sophisticated transmission and large size. Meanwhile, low price does not mean low quality. The quality of our large carousel for sale is all assured to ensure the safety of the riders.
Who are the customers of charming large carousel horse for sale?
Large carousels, with their rotating charm and nostalgic appeal, captivating visitors of of many ages. This iconic attraction cater to a diverse audience, ranging from kids to adults under 60 years old.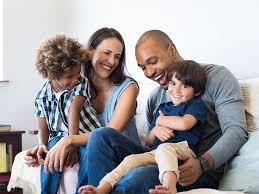 Families often form a significant portion of the large carousel's user base. As parents bring their children to enjoy the gentle, mesmerizing carousel horse large.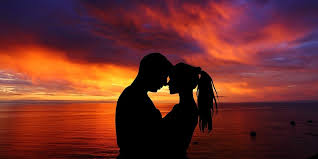 Additionally, lovers frequently indulge in the excitement offered by large merry go rounds which provide a sense of romance.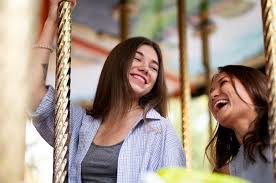 Besides, adults often ride with their friends to feel nostalgia of their childhood. After work or in the leisure time, riding on the large carousel horse relax their spirits and bodies.
Whether it's the classic merry-go-round or a more modern, themed carousel, they are all full of allure. Large carousel horses for sale can attract a broad spectrum of users, uniting generations in the joy of your venues.
Carousel Magic: How many seats do large carousel for sale include?
Large carousels are known for their magnificent size and intricate designs, often accommodating a substantial number of riders. From classic carousel to double deck luxury carousel, there is a large carousel horse for sale suiting your need. While the exact count of seats vary widely, it's common to find large carousel rides featuring 20 to 72 seats. What's more, the count of seats can be customized according to your needs.
These spacious big top carousel rides offer a diverse range of seating options, from beautifully carved horses to elegant European-style seats. They ensure that riders can find the perfect perch for their enchanting journey.
In addition to large merry go round, we also provide small ones with less seats including 16, 12, 6 and 3 seats. These small exquisite merry go round also bring joy, nostalgia and romance.
Crafting Carousel Dreams: The Art of Designing High-Quality Large Carousels for Our Valued Clients
Designing high-quality large carousel horse for sale for our valued clients is a passion and commitment at our company. Our dedicated team of engineers, artisans, and designers collaborates tirelessly to create large carousel for sale of excellent quality. Each project begins with meticulous planning.We consider the theme, aesthetics, bearing capacity, and body comfort. From intricately canopy to customizable painted and shaped seats, we spare no effort in ensuring every detail is perfect.
With a blend of creativity, craftsmanship, and cutting-edge technology, we aim to deliver big top carousel rides that bring joy and enchantment to riders.
Suitable for various venues
Choosing the Perfect Venue: Where do Large Carousels Shine Bright?
Choosing the perfect venue for large carousel rides needs a harmonious blend of profit, space, and accessibility. Our large carousel horse for sale shine brightest in locations where they can take center stage.
Fairground and parks
Funfairs and parks are classic choices, providing ample room for these grandiose merry-go-rounds to spin their magic. As a excellent place to go for leisure and entertainment, amusement parks are always full of people. After meal, people can be seen everywhere in the parks for a walk. Charming large carousel horse rides will undoubtedly attract people.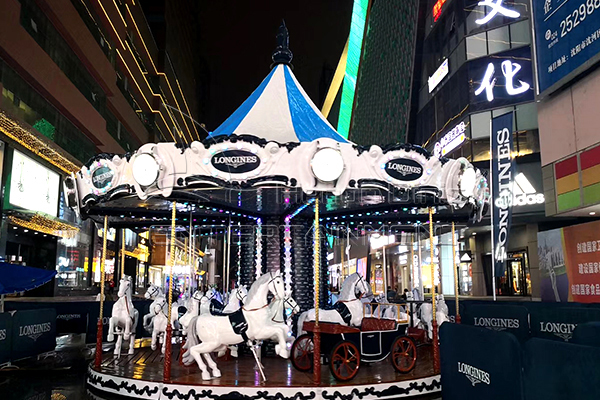 Carnivals and fairs
Beyond these traditional settings, big horse carousel rides can also find their place at special events like county fairs, carnivals, and holiday markets. Their ornate details and vibrant lights create a festive ambiance. Besides, the crowd at these venues was also very large.